Package Protection, Prevent Pirates with
Get Our Advanced Home Security System.
Ensure the safety of your deliveries and maintain peace of mind with our advanced home security system, equipped with high-quality cameras, motion sensors, door/window sensors and smart locks.
Secure Deliveries & Peace of Mind with Our Home Security System
Our advanced security system safeguards your home and packages with cameras, sensors, and smart locks.
Don't let porch pirates ruin your day. Shield your deliveries from theft, experienced by 30% of Americans.
Check your porch anytime, anywhere. Receive real-time alerts for human activity, keeping you informed.
Control door locks remotely for seamless package arrivals and heightened security.
Invest in our reliable system for worry-free protection. Keep porch pirates away. Contact us now.
CONSULTATION CALL
Always Free!
A TOUCHLESS VIDEO DOORBELL
Value $399
Free Basic Security System: Includes IQ Panel 4 with
3 door/window sensors, one interior motion sensor,
glass break sensor, and a 8 megapixel camera.
Value $800
Free Basic Security System:
Includes IQ Panel 4 with 3 door/window sensors, one interior motion sensor, glass break sensor, and a 8 megapixel camera.
Value $800
HURRY UP! BOOK YOUR CONSULTATION CALL
Don't let
PORCH PIRATES

ruin your day or your online shopping experience.
For over 36 years, I have been dedicated to ensuring the safety and security of homes just like yours. As an industry expert with a wealth of experience, I understand the concerns and challenges homeowners face, especially when it comes to porch pirates and package theft. That's why I am here to provide you with the best home security solutions available.
We are the trusted experts in comprehensive home security solutions. With a strong focus on securing properties of all sizes, including small buildings, large establishments, and even a Former United States President's home, we have established ourselves as industry leaders. Our team of highly skilled professionals is dedicated to designing and implementing tailored security systems that meet the unique needs of each environment. With a commitment to excellence and exceptional customer service, we are here to guide you through every step of the process. Choose Alarm Consult for unparalleled expertise and peace of mind in protecting your most valuable assets.
Porch piracy has become a rampant issue, affecting countless individuals across the nation. According to recent surveys, nearly 30% of Americans have fallen victim to package theft, with incidents skyrocketing by 43% during the holiday season. It's time to take a stand and safeguard your deliveries and your peace of mind.
Our state-of-the-art home security system is designed to protect your home and packages effectively. By incorporating high-quality cameras, motion sensors, doors/windows sensors and smart locks, we offer a comprehensive security solution that keeps unwanted intruders at bay.
Imagine being able to check on your porch from anywhere, at any time. With our advanced security system, you can do just that. Receive real-time alerts whenever human activity is detected, ensuring you are always aware of what's happening around your home. Additionally, our smart lock feature allows you to remotely lock and unlock your doors, granting access for package deliveries or enhancing security when needed.
No longer do you have to worry about porch pirates stealing your peace of mind. Take action today and invest in our trusted home security system. Our dedicated team is ready to provide you with expert guidance and support every step of the way.
When you sign up for our free home security consultation, our knowledgeable professionals will conduct a thorough assessment of your home. Based on your specific needs and budget, we will offer personalized recommendations to help you select the best security system. Furthermore, by taking advantage of this exclusive opportunity, you'll receive a free installation quote and access to special discounts on our top-rated security systems.
Don't wait until it's too late to protect your home and family. Take control of your security and ensure the safety of your deliveries. Sign up for your free consultation today and experience the peace of mind you deserve.
Requires a 36-month monitoring contract starting at $56.99/mo. Early term. and installation fees apply. Taxes addt'l. New customers only. Full terms and pricing will be discussed in the free consultation call.

Joby is the best and treats you like family. He has a vast knowledge of options to help protect you and your home and does not try and sell you what you do not need. What he quotes is what you pay, no surprises.
TONY CECCHINI

Professional, prompt, courteous, and first rate. The cost was extremely competitive and the quality is top notch. I will reccomend to anyone who needs service or a new system.
BRUCE BRISTOW

I highly recommend Joby for any home improvement or maintenance needs. He is a reliable and trustworthy professional who takes pride in his work. If you're looking for someone who will not only provide excellent service but also deliver on their word, Joby is the person to call. I am incredibly satisfied with the job he did for us.
JA H

Possibly the best customer experience I've ever had. Unexpectedly needed a system installation in a hurry, and Joby had me scheduled and a technician over to the house in less than three hours. Competitively priced and very helpful from beginning to end. I can't recommend them enough!
CHAD CLANTON

Joby went above and beyond for me today. After calls to other alarm system companies who said they couldn't help me (unless I opted to subscribe to their services), he took the time to walk me through an issue I was having with an outdated system. The issue was resolved, and I have peace of mind again.
DEBBIE SCOTT

Joby is very quick to respond via text or call and he prioritizes his response. Today Joby came out after we called him yesterday to discuss some of the sensors, before coming to our house he screened our system and came informed of our system's status. He patiently walked us through options and we agreed to a follow up visit to upgrade our system to better meet our needs.
DANIEL KAY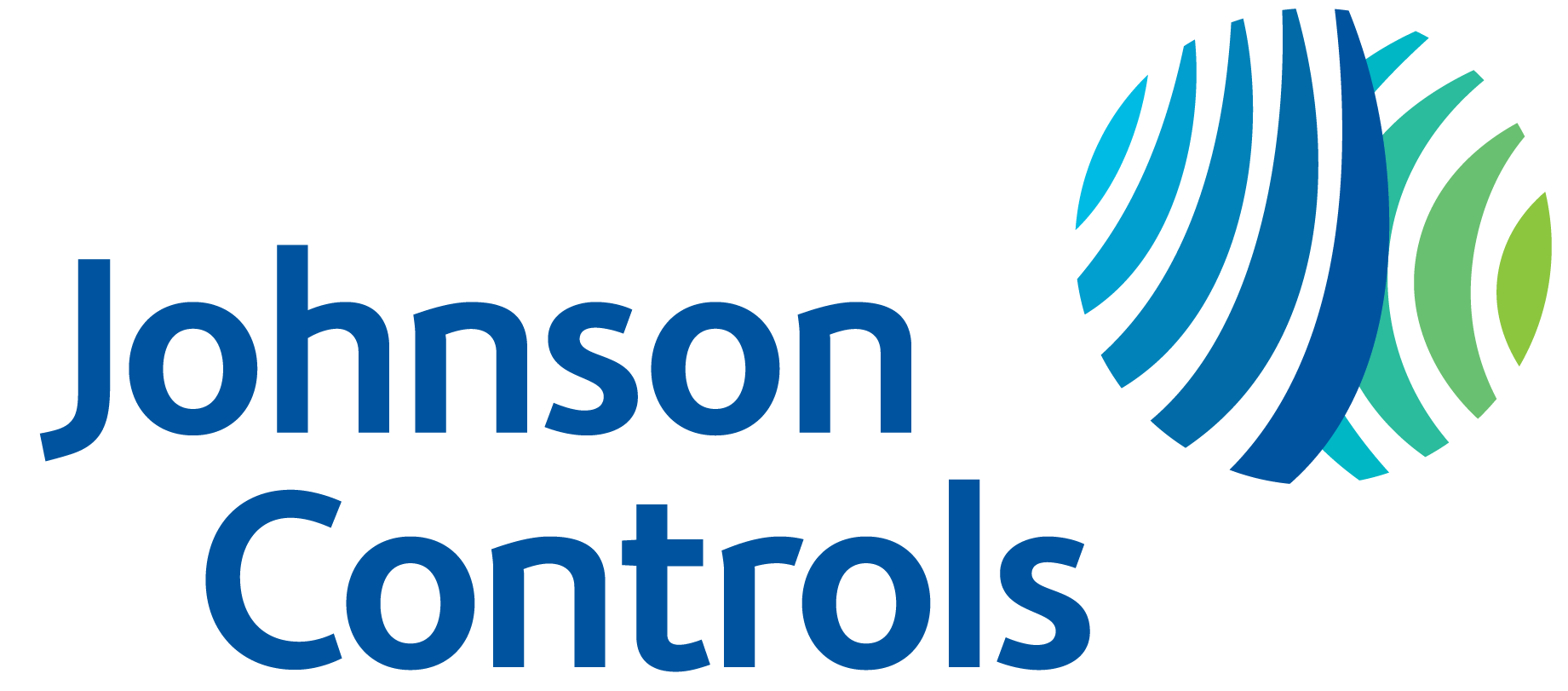 Frequently Asked Questions
Are home security systems really worth it?
A home security system with integrated features, such as motion sensors and security cameras, enhances the safety of your home by offering widespread protection. Our security systems provide both elevated security and smart home functionality from the convenience of one, integrated app. Plus, a professionally monitored security system can save you money on your homeowner's insurance.
What should I look for in a home security system?
The answer varies on your unique needs. Our security systems team can build a custom system that fits your family and home. We provide best-in-class smart home products, award-winning customer service available 24/7, and continuous alarm monitoring. To get started, call one of our security experts today.
How much does a home security system cost?
We have options to fit every budget, including the ability to buy now and pay later with as little as 0% down at the time of purchase. Contact us now to find a package that fits your lifestyle needs.